About Us
As a Tech-driven travel distribution service provider, we have exceptional commitment to customer success. Every step we have taken in past ten years starts with the aim of offering best fit travel technology solution and fueling for high performance.
We offer an API Based End to End turnkey that is tailored to suite the complete needs of an online travel agency. We lead customers on their digital transformation journey multiply their skills and help them tap into the power of innovation to thrive on change.
Over 800,000 Hotels, 900+ Airlines, Special Offer and Much More
Custom Development, Responsive Design and Flexible Solution
Business Development, Marketing and Technology Support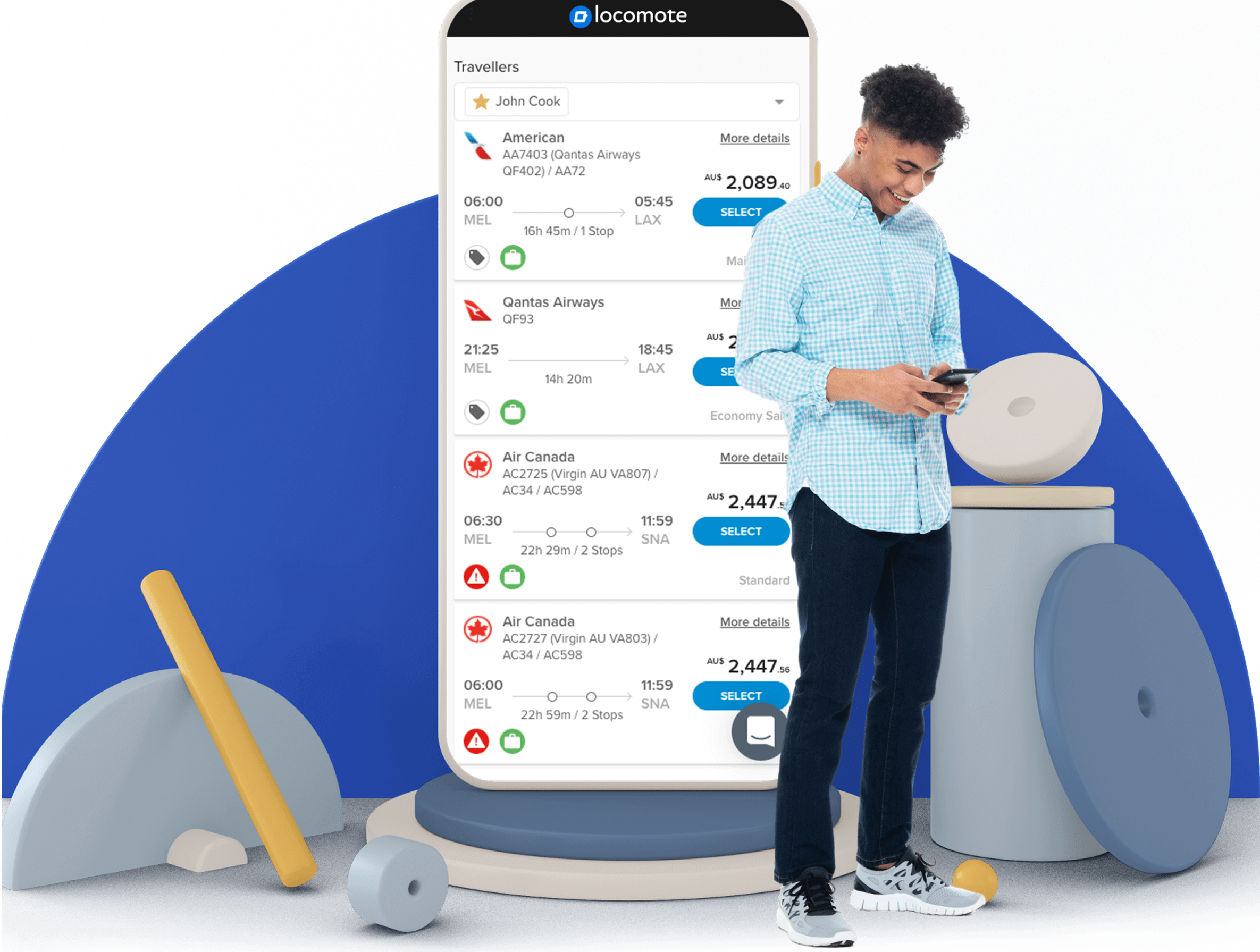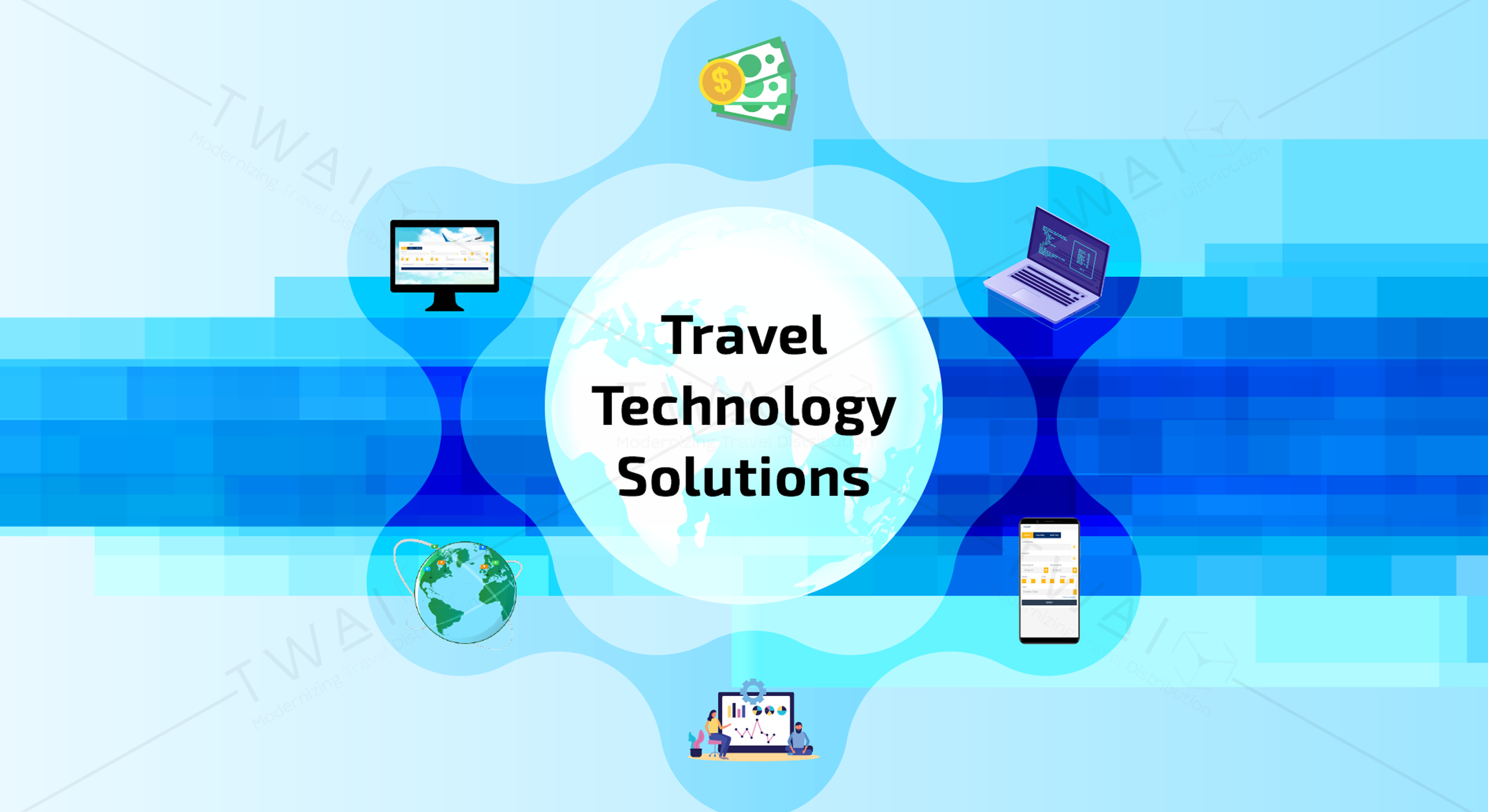 1M Hotels, 62,500 Direct Contracts, 600 Airlines, 11 Years Experience.
Hotels in more than 7500 destinations and cites, The most competitive product portfolio. Flight connections more than 20,000 destinations worldwide. Professional API integration.
Through our platform where travel suppliers and travel buyer seamlessly connect to sale and buy travel content, is driven and supported by a talented and dedicated team of technology, contracting, sales and operations, finance and marketing specialist.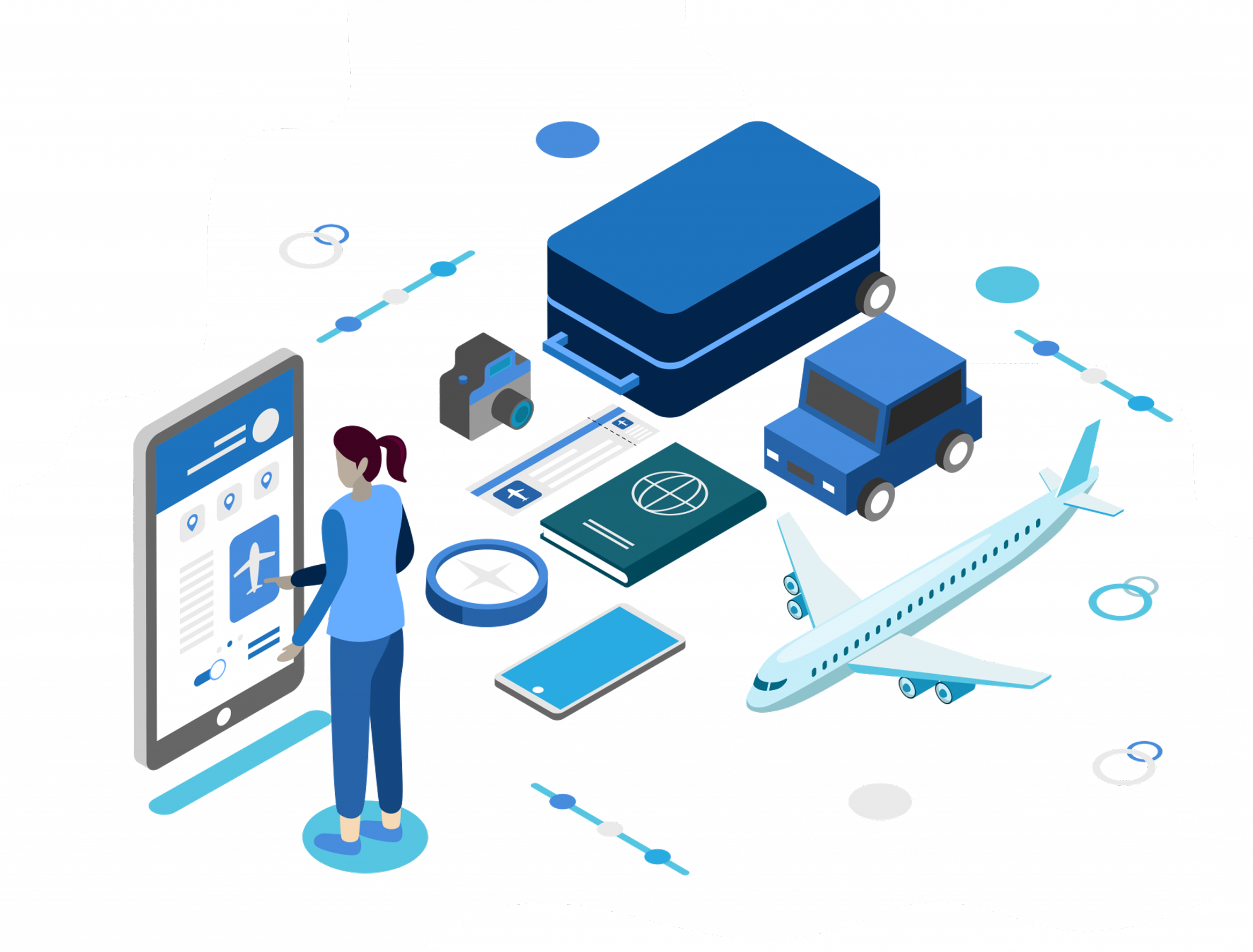 Global Content and Best Price Guarantee.
Access global content from multiple travel suppliers with the best price guarantee. Booking Engine Development with B2B and B2C Booking Interface.
7*24H Customer service, 10+ professional customer service representatives. This enables us to offer knowledgeable, customer-centric, market specific focus and real-time support to thousands of supply and distribution partners around the world
Buyers can access our huge choice of global inventory through market-leading, trade-only booking websites or simple and seamless platform to platform API connectivity. Our Senior team are proven, innovative, result driven group leaders with a wealth of experience across the travel and technology industry
Services
We brings together the best travel suppliers, GDS and consolidator inventory to provide unparalleled content.
Why choose us?
Some of the reasons to be a part of Tourifye.
Team
Tourifye Leadership Team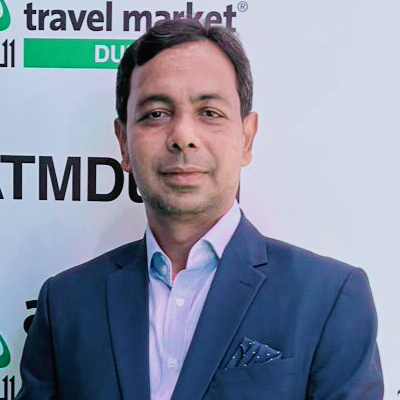 Masum Pervez
Chief Executive Officer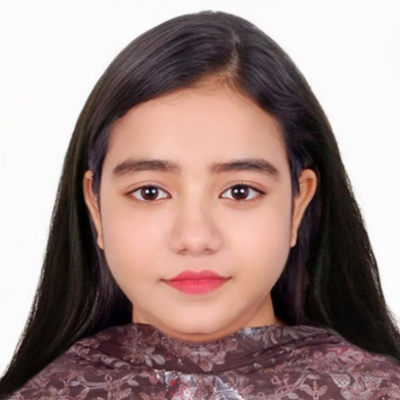 Khadiza Rimi
Sourcing Manager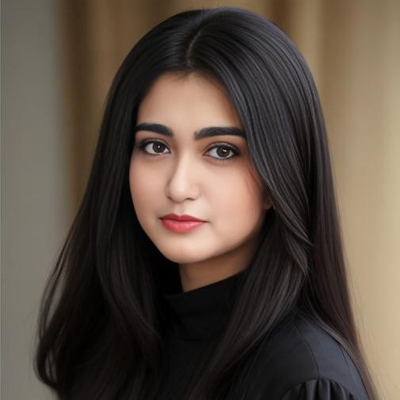 Anika Mehzabin
Business Development Manager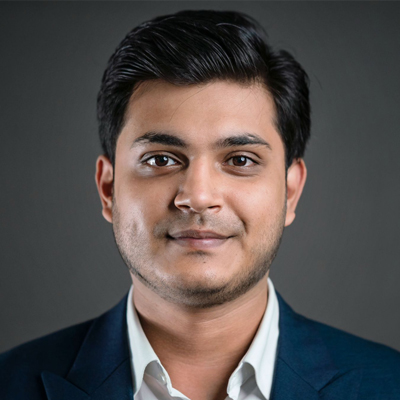 Shoumik Mahmud
Head of Product Management
Our Clients